<![if !IE]> <![endif]>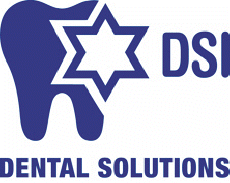 DSI Dental Solutions Ltd
hAvoda 59
7706300 Ashdod
Israel
+972 893117235

+972 89959449

List of product entries
This exhibitor shows the following products and commodity groups:

Company & products
Company
Company profile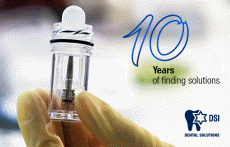 Company portrait
DSI- Dental Solutions Israel

From the Very First Appointment to the Final Result

We set a new standard for quality and value to ensure our one-stop shop will provide the ultimate dental solutions. We offer advanced dental products to match all your needs- at affordable prices and with professional high-quality customer service.
DSI is a dental manufacturing company based in Israel. We aim to provide everything you need and save your time and money- with our service and variety of products:



* Time tested products and breakthrough innovations
* High medical standards manufacturing facilities
* Advanced technological development
* Wide range of solutions for all treatment cases
* OEM and on-demand production services
* Focus on successful partnership conditions
* Commitment and loyalty to every client! From the dental professional up to large-scale dental depots worldwide.
Products
Premium Implant Line
DSI Sponge Graft
Step&Stop DLC Drills
DSI TAD Miniscrews
Zirconia Soft Tissue Trimmer Bur
DSI UniCrown LC Sticks
Zirconia Adhesive Removal Bur
Implant Fixture and Screw Removal Kit