<![if !IE]> <![endif]>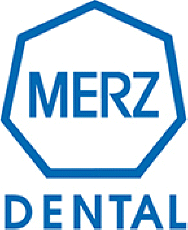 Merz Dental GmbH
Kieferweg 1
24321 Lütjenburg
Germany
+49 43814030

+49 4381 403100

List of product entries
This exhibitor shows the following products and commodity groups:

Company & products
Company
Company profile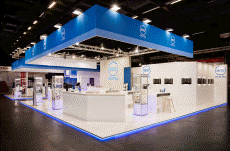 Company portrait
Merz Dental with headquarter and production site in Lütjenburg Germany is successfully developing, manufacturing and distributing high-performance dental products for more than 60 years.

As a specialist for CAD/CAM technologies, premium manufacturer of medical device products as well as experienced provider of dental systems, we fulfill highest demands for both high-aesthetic as well as high-performance prosthetic solutions with our innovative quality materials for conventional methods using dental acrylic resins, denture teeth, veneers etc. and for digital methods. With our CAD/CAM products we set highest standards using the quality seal "Made in Germany", which is only rarely found in the dental industry and thus is of inestimable value for dentists as well as dental laboratories. Being one of the leading most modern manufacturers of dental prosthetics products and by consistently introducing new innovative and patented high-performance materials we always focus on customer needs and take responsibility.

With our competence, innovative strength, passion and expertise we realised also the worldwide unique digital solution for dentures called Baltic Denture System. Satisfied and enthusiastic customers are the best reward we get throughout many years.This is of particular importance for us and to this day not only our most pleasing and biggest success but simultaneously our motivation to maintain our great commitment and dedication.

DIGITAL DENTURE – 100 % YOUR WAY

From the scanning process to the CAD of models, splints or try-ins, up to the subtractive or additive manufacturing of aids or dentures - with Merz Dental your entry into the digital workflow is flexible and tailored to your needs. Profit from more precise results, increased process reliability and more efficiency. Add new technologies and innovative material developments to proven work processes.
Products
PeriCare® - prophylaxis and therapy with hyaluronic acid and octenidine
Desinfection - Here for your safety!
BDCreator® PLUS – software solution for digital full dentures
CAD / CAM consumables made in Germany
M-PRINT - Next Level 3D Printing
Digital workflow
Natural vitality and progressive function - the life teeth by Merz Dental
mµILLUSION - Colors and Micro-Layering Technology