<![if !IE]> <![endif]>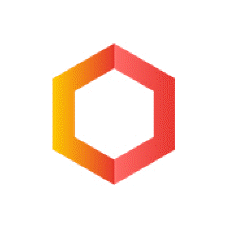 Pracownia Techniki Dentystycznej Almadent Aleksander Orzelowski
Konopna 16
95-200 Pabianice
Poland
List of product entries
This exhibitor shows the following products and commodity groups:

Company & products
Products
PERFECT CUSTOM ABUTMENTS
PRODUCTION TECHNOLOGY
- FULLY AUTOMATED PRODUCTION PROCESS.
- MILLING PRECISION UP TO 2 MICRONS.
- WITHOUT HUMAN POSTPROCESSING.
- GUARANTEED SHAPE REPEATABILITY.
- THE CUSTOMIZED SHAPE OF THE EMERGENCE PROFILE.
- POSSIBILITY OF CHOOSING A RETENTION AREA.
- DESIGN IN ONE GO - PARALLEL ABUTMENT AND CROWN DESIGN AND PRODUCTION.
- CERTIFIED G5 TITANIUM ALLOYS.
- ANGULATED SCREW-HOLE SOLUTIONS UP TO 280.
- TWINS™- CLINICAL AND LABORATORY DUPLICATE IN IDENTICAL SHAPE AND FORM.
- LIFETIME WARRANTY APOLLO - ABUTMENT&IMPLANT.
TYTAN™
GOLD™
Twins™
CerCam™
SCREW RETAINED CASES
ANGULATED SCREW-HOLE SOLUTIONS
SCANBODY GEN II
SCANBODY MULTI-UNIT
DESIGN IN ONE GO