<![if !IE]> <![endif]>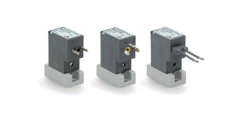 2/2-way - Normally Closed (NC)
Series PDV directly operated solenoid valve
is available with several nominal diameters and in three different versions according to the electrical connection.
Moreover, the fluid separation membrane protects the medium from extreme changes of temperature due to heating of the solenoid.
To choose the most suitable model for a specific application, check the chemical compatibility of the medium with the available materials of body and seals.
BENEFITS:

- Suitable to be used with neutral or aggressive fluids
- Suitable for specific applications on medical and analytical equipment or instruments
- Compact design
Click here to learn more about our Series PDV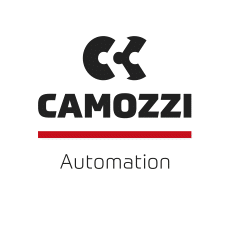 Via Eritrea 20/I
25126 BRESCIA (BS)
Italy