<![if !IE]> <![endif]>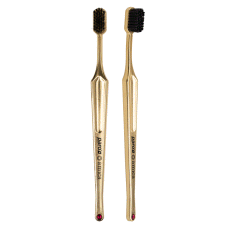 paro® amica toothbrush—a touch of luxury
Soft, high-quality filaments ensure perfect dental care. The "brilliant" brush handle allows intuitive guidance on both sides and defines the correct and gentle handling. The ruby red crystal com-pletes the optically perfect appearance.
That's what we mean by "why not" - try it yourself.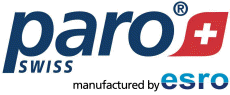 Dorfstr. 143
8802 Kilchberg
Switzerland
+41 447231110

+41 44 7231119