<![if !IE]> <![endif]>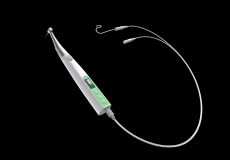 1. 360 degree rotatable stainless steel 16:1 contra angle.
2. Digital OLED Colorful screen, display more for you.
3. Built-in apex locator,it can measure as well as the endo motor enlarge the root canal.
4. Automatically slow down and reverse when close to the physical root canal spot, more safe.
5. M0-M10, 11 working modes with adjustable rotating speed, rotating direction, working angle.M0 for reciprocating mode,M10 are for apex locator funtion.
6. 2000mAh, long lifetime battery
7. Working speed is from 120-650rpm, suits for all brand of files.
8. Adjustable reciprocating angle from 30 degree to 370 degree.
9. Automatically start working once enter into root canal and stop working once out of root canal.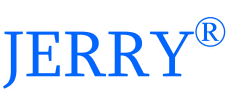 2nd floor,NO,1 Block, Mubei industry, Muyuan Shishan Town, Nanhai District
528225 Foshan ,Guangdong
China