<![if !IE]> <![endif]>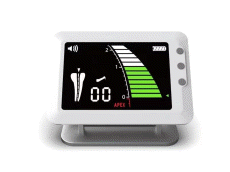 1. Digital OLED Colorful screen, display more for you.
2. Adjustable angle from 30 degrees to 90 degrees
3. The volume can be adjusted
4. The Reference point can be adjusted
5. Using USA imported chip, make it with high accuracy.
6. With automatic callibration function
7. Battery balance display
8. With chargeable Li-on battery.
9. Can work together with Endo motor intelligently.
10. Metal standing base, more stable.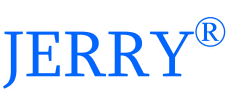 2nd floor,NO,1 Block, Mubei industry, Muyuan Shishan Town, Nanhai District
528225 Foshan ,Guangdong
China