<![if !IE]> <![endif]>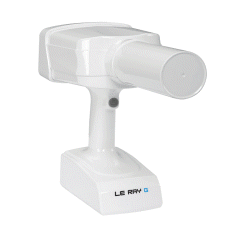 1. High frequency DC constant voltage control technology
2. 0.4MM focal point, clearer image.
3. 2mA tube current and 70kV tube voltage to guarantee stable imaging quality.
4. A variety of standard combination procedures are preset.
5. High capacity battery, continuous exposure for 300 times after full power storage.
6. Light weight design, good for single hand operation.
7. Built-in overheat protection, effectively protect the tube.
8. Multiple language options for user interface.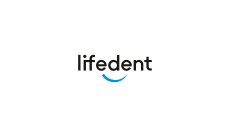 Floor 2 - 4,Building 1 of District A, 3588 Zhuhai Avenue,Xiangzhou District
519000 Zhuhai ,Guangdong
China