<![if !IE]> <![endif]>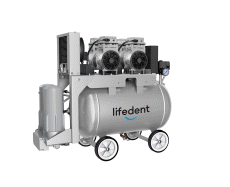 1. Ionic-silver anti-bacterial coating: Granting a clean, infection-less output.
2. Internally rust-proofing air tank.
3. Intelligent Drive Control.
4. Equipped on all series: Automatic Water Drainage.
5. Filters that adopt fine American-made material, block tiny particles at the first place.
6. Minimum pressure-drop during service, granted by carefully-designed inner structure.
7. Accurate control of air flow & pressure adjustment.
8. Snowstorm'filling method. Extended product life without tunneling effect, enabled by tightly & evenly stacked layers of adsorbent.
9. Reduced air consumption, achieved with unique design.
10. Effectively reduce the wear of the adsorbent to prevent its dusting, so as to obtain a  stable dew point.
11. Exclusive design of drying system: Keep the air pure & oil-less with its dew point under -20℃ .
12. Non-heat regenerative adsorbent drier:Maintain the exceptional quality of air output.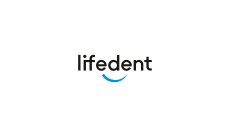 Floor 2 - 4,Building 1 of District A, 3588 Zhuhai Avenue,Xiangzhou District
519000 Zhuhai ,Guangdong
China