<![if !IE]> <![endif]>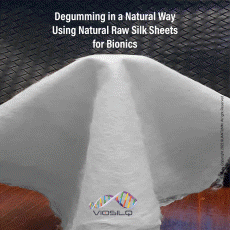 100% natural raw silk sheet
Use: Used for shielding film used to heal wounds after surgery, 3D basic material
Characteristics: The method using silkworm cocoons is a complicated process, but bio-silk is a sheet type product surface In other words, after removing the sericin on the surface of fibroin, it can be used immediately in the applied field, and it is easy to transport compared to the volume, so it is possible to reduce costs and mass-produce in a short period of time annually.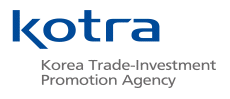 Heolleung-ro, Seocho-gu 13
06792 Seoul
Korea, Republic of
+82 2 34607288

+82 2 34607716