<![if !IE]> <![endif]>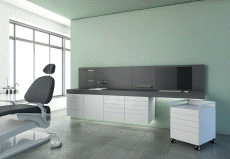 DENTAL CLINIC FURNITURE
The continuous evolutions in the field of professional furniture for the dental practice require a more open and dynamic vision: on the one hand to grasp and reinvent the most innovative design trends, on the other to obtain organizational flexibility in step with changing needs. The SHINY line by CATO is perfect harmony between ergonomics and hygiene: the pressure opening of the drawers and doors allows you to experience a new functional comfort as well as an easy and thorough sanitation of the surfaces.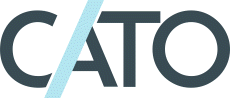 Via del Commercio 25
31041 CORNUDA (TV)
Italy