<![if !IE]> <![endif]>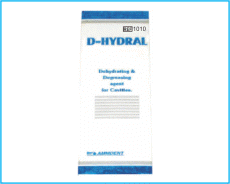 D-HYDRAL

(Dehydrating and degreasing agent for cavities)

 

Formula

Acetone

Ethyl Acetate

Excipients qs ad 100ml.

 

D-hydral removes moisture and all traces of grease.

 

D-hydral can be used with any kind of filling or lining material.

 

Direction for use

Dab the area to be dried with a cotton ball soaked in D-hydral.

 

Wait a few seconds for the complete evaporation of the fluid.

 

Caution

Before using a self hardening temporary filling material or even a permanent filling of acylic resin type complete drying out of cavity before proceeding with the filling is necessary.

Highly inflammable.

 

Contents

Bottle of 30ml.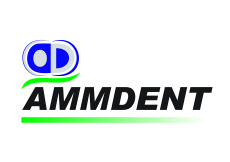 Phase-8B, Industrial Area F-343
160071 Chandigarh, Mohali Punjab
India