<![if !IE]> <![endif]>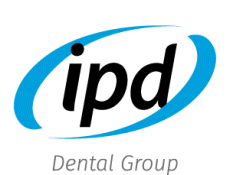 Implant Protesis Dental 2004 SL
Camí del Mig 71
08302 Mataró
Spain
+34 932788491

+34 937 571844

List of product entries
This exhibitor shows the following products and commodity groups:

Company & products
Company
Company profile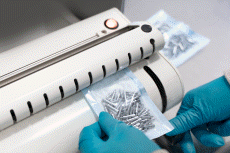 Company portrait
IPD Dental Group focuses on the design, manufacture and distribution of dental implant abutments.
Our goal is to provide a quality and innovative product to offer the best dental solutions for our clients.
We work with a team of experts, in collaboration with recognized dental professionals and technicians, to produce dental abutments with an avant-garde and innovative design ensuring high quality and functionality.
With a factory in Barcelona and offices in Spain, Italy, Germany, France and Portugal, we manufacture and distribute our wide portfolio of products with state-of-the-art technology. We offer prosthetic attachments that are compatible with the leading brands of dental implants.
IPD is precision, quality and permanent updating. We offer solutions to the demanding needs of the market.
Products
Products
Scan Abutment
Ti-Base
Multi-unit System
Digital Analoge
Validation master
Angled Srew Channel
Locator® System PSD
CrCo Bases
Veranstaltungen
Events
Date
Speaker

Implant Protesis Dental 2004 SL

innovative products/technologies 1


22.09.2021 | 12:05 p.m.-12:15 p.m.

more