<![if !IE]> <![endif]>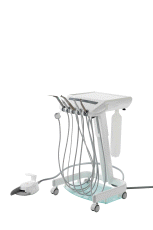 The Air Car is an elegant and ergonomic cart, a useful additional unit for any dentists office.
A very versatile cart that can be easily moved from one room to another, it is a portable mini dentists unit that adapts to each and every work phase.

The basic electro pneumatic model is equipped with:
- 3 function Luzzani syringe;
- 2 outlets with Midwest tubes (for micro motor and pneumatic turbine, not included);
- one liter water supply;
- wet/dry pedal with air chip.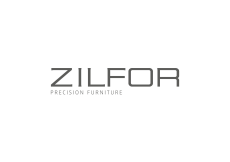 Via Fossa 37
31051 FOLLINA (TV)
Italy