<![if !IE]> <![endif]>
This is made by PTFE (Poly Tetra Fuoro Ethylene) which is used as sutrue and membrane matrial.
It has the niggest advantages of being able to fill without space softly in abutment hole and it is removed at once easily.
One size Ø1.8mm X 50 mm fits all abutments. It is more efficient than the provious one.
It can be sterilized by autoclave.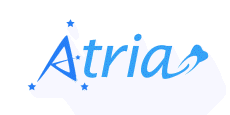 Seongsuil-ro 8-gil
04793 Seoul
Korea, Republic of
+82 27766266

+82 27766276