<![if !IE]> <![endif]>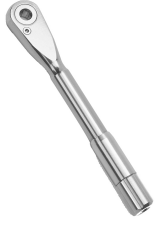 The Omega Torque Wrench

Omega is a high-precision torque wrench that allows you to safely tighten and loosen screws, prosthesis components, and implants. Thanks to the exclusive technology developed by HL Technology, it cannot be turned beyond the required torque value. The risk of damaging the screws or the jaw is thereby reduced to a minimum. Compliant with the new European regulation on dental devices, Omega guarantees your ability to work confidently.
Easy to use and easy maintenance

The torque value can be adjusted gradually from 10 to 70 Ncm. 

Our Omega keys do not require any calibration during their lifetime.
Their use is therefore extremely straightforward for dentists, because the Omega does not need to be returned to the supplier for recalibration during its lifetime. 

Compatible with standard dental cleaning methods.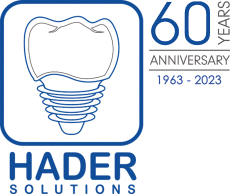 Unit 9 Applewood Main St. 70
dublin K67 V4H1
Ireland