<![if !IE]> <![endif]>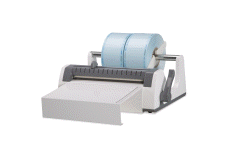 1. The special heater makes the sterilization bag evenly heated and has good sealing  performance.
2. The 12mm sealing band makes a stronger seal.
3. Built-in stainless steel blade makes a flat cutting
4. The integrated design of the sealing machine is firm and stable.
5. The optimized design of roller shaft makes the sterilization bag rolls smoothly.
6. Bi-directional handle provides comfortable operation.
7. Simple blade replacement saves maintenance costs.
8. The clamp can be adjusted at any time to achieve a good sealing effect.
9. The ASA plastic cover is not easy to age and discolor .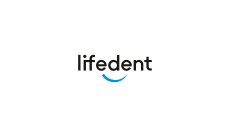 Floor 2 - 4,Building 1 of District A, 3588 Zhuhai Avenue,Xiangzhou District
519000 Zhuhai ,Guangdong
China