<![if !IE]> <![endif]>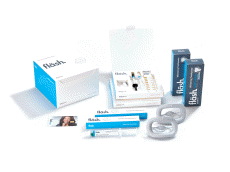 In-Office with Whitening Lamp
fläsh light assisted tooth whitening system is the fastest form of tooth whitening. With optimally designed accessories, the system offers maximum comfort and treatment results. The system is supported by the newly developed fläsh whitening lamp.

For cosmetic tooth whitening with 6 % hydrogen peroxide. Available only at the dentist for patients older than 18 years of age.

For special cases with medical indications, the system is also available with 32 % hydrogen peroxide.

Weinheimer Str. 6
69488 Birkenau
Germany