<![if !IE]> <![endif]>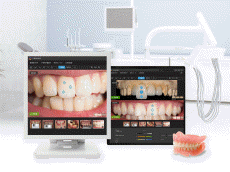 True Color Reproduction for Effective Communication

Dental shade matching and color perception play a vital role in the denture production process.

The Smart Dental Shade Matching Solution - provides a one-stop accurate colorimetric solution for the three critical procedures of image capture, algorithm, and display during the production of dentures. Through cloud-based color algorithm software and A.R.T. displays, the true color of dental images can be restored even in cross-platform operations, improving the accuracy of dental image transmission and display between dental clinics and dental laboratories. The optimization of the colorimetric process and accurate colorimetric management reduce the communication cost and reproduction ratio of denture production.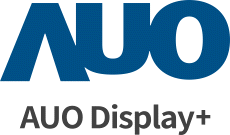 5 F., No. 1, Gongye E. 3rd Rd., East Dist.
30075 Hsinchu City
Taiwan