<![if !IE]> <![endif]>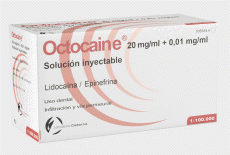 Lidocaine 2% solution with Adrenaline 1:100,000 is indicated for most conservative and surgical procedures for adults and children because the lower concentration of epinephrine minimizes the possible occurrence of adverse effects with the same pharmacological activity.

Why Adrenaline 1:100,000 instead of 1:80,000?

There is practically no difference between Lidocaine 2% with Adrenaline 1:80,000 and with Adrenaline 1:100,000. Every time a new or novel local anesthetic solution comes on the market, it usually comes out with the concentration of Adrenaline 1:100,000. Remember that Mepivacaine with Adrenaline is with 1:100,000 and that Articaine is also with 1:100,000, they do not come on the market with 1:80,000 anywhere in the world.

Indications: For most surgical procedures. Adults and children.

Advantages: Greater safety: Same results as lidocaine 1:80,000, but with lower concentration of epinephrine.
Terminal sterilization. Carpule reinforced with self-adhesive film. Latex free.

Composition: Lidocaine hydrochloride 20 mg. Epinephrine 0.01 mg. Sodium bisulfite 0.55 mg, sodium chloride 6.0 mg, water for injections q.s., 1ml.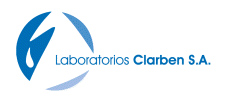 Calle Asura 111
28043 Madrid
Spain
+34 914458595

+34 914461508