<![if !IE]> <![endif]>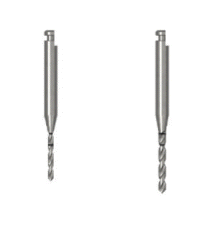 In our experience, about 0.1% of patients have the problem of intensive bone quality. Therefore, it is recommended that orthodontists use pre-drilling after evaluation to avoid direct insert.
This dental drill is for pre-drilling into harder oral tissues, works with handpieces.
We offer 4 kinds of specifications, including diameter 0.1~0.15, length 0.8~1.8 cm.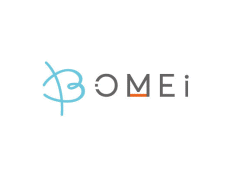 Chunrih Rd. 4F, 1492-2 Taoyuan District
33051 Taoyuan
Taiwan
+886 33554989

+886 3 3460897