<![if !IE]> <![endif]>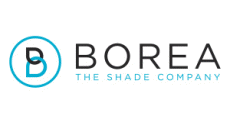 BOREA SAS
Allée Duke Ellington 6
87100 LIMOGES
France
List of product entries
This exhibitor shows the following products and commodity groups:

Company & products
Company
Company profile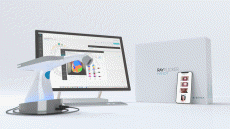 Company portrait
Borea is a French company which designs, manufactures and markets its shade analyzer, the Rayplicker.

Facing the digital revolution in the dental field (especially digital chain integration between dental offices and laboratories), Borea follows its international development in order to become a referent in the digital color recording field.

Rayplicker is a solution consisting of a digital color guide, software and a mobile application for processing and transferring data from the dental surgeon's office to the dental laboratory. Shade-taking is nowadays realized in an empirical way with a manual shade guide. Exposed to the difficulty and the subjectivity of this color-taking, Borea designed, developed and markets the «Rayplicker». User-friendly, fast and precise, this color taking solution fits as an innovative concept of communication and interaction between dentists and dental technicians. An indispensable tool for dental practice, filling in the missing brick in the digital workflow by combining quality, traceability and reliability.
Products
Rayplicker Handy
Rayplicker Vision
Borea Connect
Veranstaltungen
Events
Date
Speaker

BOREA SAS

innovative products/technologies 1


22.09.2021 | 1:55 p.m.-2:15 p.m.

more