<![if !IE]> <![endif]>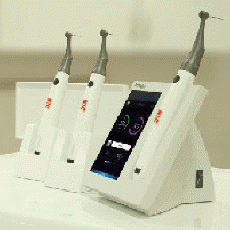 AMIGO ®
a 1+ 3 integration brush-less endo motor, supports reciprocating and continuous motion presets & customized settings.

A balanced, lightweight design provides greater comfort to help reduce hand fatigue

A steady rotation by a steel torque-controlled design for better accuracy and less noise volume. Most importantly, Less root canal instrument separation risks.
16 Keimel Court
West Orange ,NJ 07052
United States of America
+1 973 570 4123

+1 973 731 1341