<![if !IE]> <![endif]>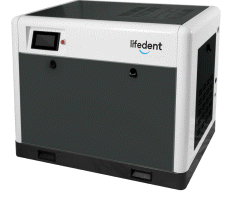 1. Dual motor design; Separation motor (separation of water and air, water can not filled in the suction motor).
2. The whole series use ultra-high voltage main engine, high speed/low temperature rise, low load current, low noise.
3. Integrated design, independent research and development of control system, visual operation, real-time monitoring, modular design.
4. Multiple model options to meet different requirements.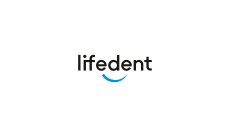 Floor 2 - 4,Building 1 of District A, 3588 Zhuhai Avenue,Xiangzhou District
519000 Zhuhai ,Guangdong
China