<![if !IE]> <![endif]>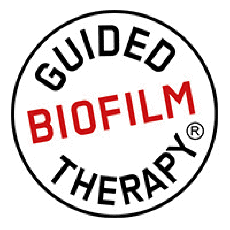 Clearly structured procedure, high patient and clinician comfort, and optimal results: Guided Biofilm Therapy enables oral prevention treatment based on the latest scientific research.

The GBT protocol was developed by clinicians and researchers working in close collaboration with EMS and is made up of eight modular treatment steps that build on one another. GBT is based on a thorough assessment and the resulting diagnosis and risk assessment to achieve optimal outcomes for long-term oral health. The treatment is implemented in the least invasive manner while simultaneously ensuring a high degree of comfort and the greatest possible safety and efficiency. GBT is painless and is therefore greatly appreciated by patients—an important factor for a good recall rate and therefore the success of the practice.

The Swiss Dental Academy (SDA) founded by EMS ensures that GBT is implemented at a high standard of quality.


ORAL MEDICINE AND PREVENTION ARE THE FUTURE IN DENTISTY. GBT IS THE FUTURE IN PREVENTION.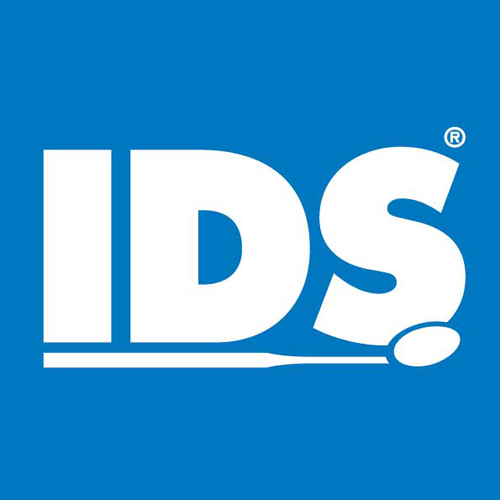 Stahlgruberring 12
81829 München
Germany