<![if !IE]> <![endif]>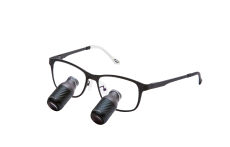 ILLUCO's Loupes is an expansion device worn as a visual assistance tool to expand the oral structure, affected area, or areas of surgery. Loupes are designed for use by qualified medical professionals including dentist, dental hygienists, surgeons, etc. TTL type is a customized magnifying glasses with an ocular(=magnifier) directly attached to the glass lens.
From low-magnification products(2.5x) using Galilean techniques to high-magnification products(6.5x) using Prismatic techniques, we produce all items by ourselves from material supply to manufacture.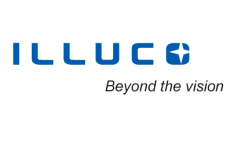 SK Ventium, 166 Gosan-Ro 102-304
15850 Gunpo City
Korea, Republic of