<![if !IE]> <![endif]>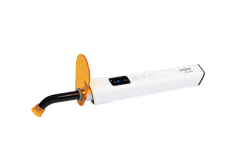 WL-120 is a combination of high-intensity(1 sec cure) dental curing light and examination light.
It contains broadband LEDs wavelength, white light LEDs assists in inspecting caries, calculus and fractures.
And it helps to reduce the need and expense of diagnostic X-rays. Visual imaging fracture, caries and root canals.
New features: Ortho cycle for each mode, able to cure 1-20 tooth in one cycle.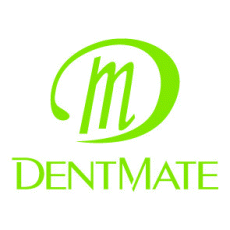 8F,No8-11, Sec 1,Zhongxing Road No.8-11 Wugu District
24872 New Taipei City
Taiwan
+886 89769226

+886 2 8976 9236