<![if !IE]> <![endif]>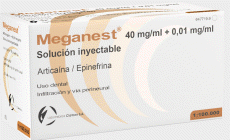 Articaine 4% solution with Adrenaline 1:100,000 (10 µg/ml), is the most potent solution in achieving infiltrative pulp anesthesia. It has twice as much anesthetic as Lidocaine solutions and allows higher maximum doses. This solution is indicated to achieve pulpal anesthesia in periapical infiltrative techniques due to its high potency.

Indications: For most interventions of less than 45 minutes. Indicated for adults and children.

Advantages: Terminal sterilization. Carpul reinforced with self-adhesive film. Latex free.

Composition: Articaine 40.0 mg . Epinephrine 0.01 mg. Sodium chloride, sodium metabisulfite, citric acid and injection needle.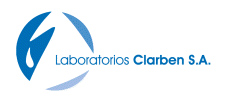 Calle Asura 111
28043 Madrid
Spain
+34 914458595

+34 914461508