<![if !IE]> <![endif]>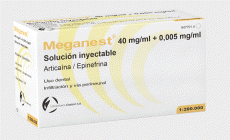 The solution of Articaine 4% with Adrenaline 1:200.000 (5 µg/ml), has half of Adrenaline, so it is indicated in cases where Adrenaline is severely limited, but not contraindicated, because it allows administering greater volume of anesthesia.

Indications: For most interventions of less than 45 minutes. Indicated for adults and children.

Advantages: Terminal sterilization. Carpul reinforced with self-adhesive film. Latex free.

Composition: Articaine 40.0 mg. Epinephrine 0.005 mg. Sodium chloride, sodium metabisulfite, citric acid and injection needle.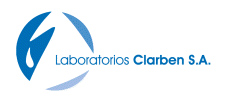 Calle Asura 111
28043 Madrid
Spain
+34 914458595

+34 914461508